Last days | Vancouver Biennale
Thursday April 24th, 2014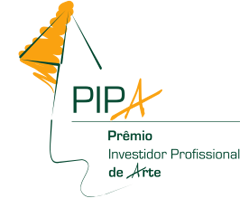 The Vancouver Biennale is a non-profit organization that since 1998 transforms public spaces into an open air museum by installing works of art from internationally celebrated contemporary artists, freely accessible to citizens and visitors alike.
Unique among biennales worldwide, the Vancouver Biennale celebrates art in public spaces, where people work, live, play and commute. Accessibility, engagement, diversity, interaction and education are the cornerstones of the Biennale.
The 2014-2015 exhibition, titled OPEN BORDERS/CROSSROADS VANCOUVER, will celebrate multiculturalism and welcome the world.